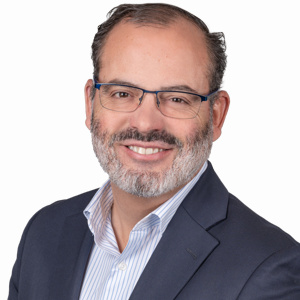 Dipl.-Ing. & MBA
Fernando Pérez
CEO
Alpha Trains Group
Fernando joined Alpha Trains in January 2001 as Engineering Manager of the Locomotives Division. In 2004, he was promoted to Engineering Manager Strategic Projects.
Fernando was transferred to Spain as Country Representative for Spain and Portugal in April 2007. In August 2010 he took over the position of Engineering Director of the Locomotives Division based in Antwerp, before being promoted to Managing Director in October 2012.
Fernando has been appointed as CEO with effect from 5 July 2023.
Before he started his career with Alpha Trains, Fernando held the position of project manager at Alstom.
---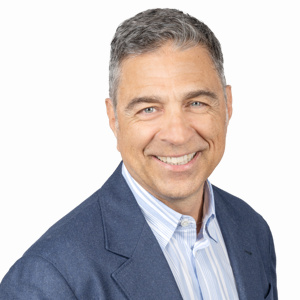 BA & MBA
Bernhard Holzer
Managing Director, Passenger Division & Group Investment Funding Director, Alpha Trains Group
Alpha Trains Group
In February 2016, Bernhard Holzer started his career at Alpha Trains as Head of Group Investment Funding and was promoted to Group Investment Funding Director in July 2019. In September 2023, he was appointed Managing Director of Alpha Trains Europa GmbH and Head of the Passenger Division.
After obtaining his international university degrees, Bernhard held senior positions in Germany and Spain in the banking & finance sector, including HSH Nordbank, WestLB, BDO und KPMG, with the main focus on corporate finance and equity investments.
---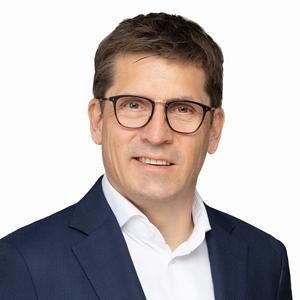 Dipl.Ing. & EMBA
Stefan Krispin
Commercial Director
Passenger Division
Stefan joined Alpha Trains in 2022 as Commercial Director for the Passenger Division. Prior to Alpha Trains, he held the position of CEO at Go-Ahead Deutschland GmbH and various senior management positions at Bombardier Transportation.
Stefan holds international university degrees in Electronic Engineering and an Executive MBA from Escuela Europea de Negocios in Madrid/Spain.
---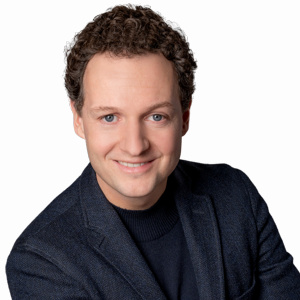 Guus de Boer
Commercial Director
Locomotives Division
Guus joined Alpha Trains in 2014 as Commercial Manager for the French and Italian market. He became Regional Manager for Central Northern Europe in 2016 followed by a promotion to Commercial Director for the Locomotives division in 2018.
Prior to joining Alpha Trains, he worked as Commercial Manager for ING Wholesale Banking and Credit & Structured Finance Officer for Bank Degroof, accompanying family business owners and medium sized companies in their financial growth.
Guus holds a Master degree in Commercial Engineering from the University of Antwerp.
---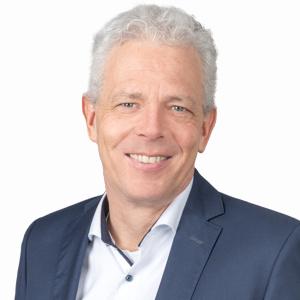 Dipl.-Ing. (FH)
Jörg Hagemeyer
Engineering Director
Passenger Division
Jörg came to Alpha Trains in January 2004 as Fleet Engineer; he got promoted to Engineering Manager in March 2009 and again in March 2012 to Engineering Director.
Prior to this Jörg worked for Bombardier in Aachen as a Project Manager and Service Engineer for Diesel-Multiple-Units.
---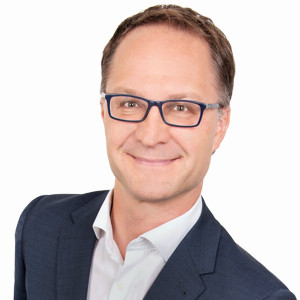 Dipl.-Ing.
Peter Magedler
Engineering Director
Locomotives Division
Peter joined Alpha Trains in March 2008 . He started as Project Manager at Angel Trains in London. After 2 years, he moved to Antwerp, where he took a position as Project Manager in the Service & Procurement Department. In July 2010, Peter was promoted to Head of Service and Procurement.
Effective from 1st of October 2013, Peter was appointed Engineering Director for Alpha Trains Locomotives.
Before Alpha Trains he worked for Plasser & Theurer in Madrid as Procurement & Quality Manager for track maintenance machines.
---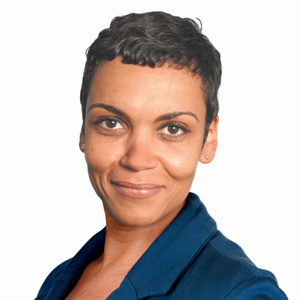 LL.M.
Hedwige Van de Wyer
Legal Director
Locomotives Division
Hedwige joined Alpha Trains in February 2002 as Contract Manager. In 2003 she changed to the legal department as Legal Counsel and was promoted to Senior Legal Counsel in July of the same year. In January 2007 she became Legal Director followed by a promotion to Legal and Operations Director in 2008. Prior to joining Alpha Trains Hedwige worked as a Legal Counsel for different law firms.
---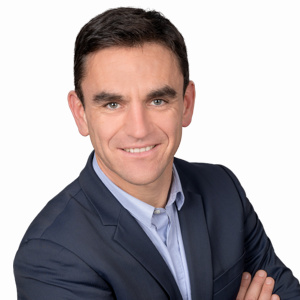 Dipl.-Ing. & MSc.
Vincent Pouyet
Country Director France
Alpha Trains France
Vincent joined Alpha Trains in 2018. Before he took over responsibility for Alpha Trains' activities in the French market, he was Head of Sales at Bombardier Transport in France. His previous positions include Bid & Project Management and Sales positions for Siemens Mobility and Thales.
Vincent has graduated from Ecole Polytechnique and holds a Master degree from the University of California, Los Angeles.