Mission - Vision - Values
"Five Values that drive us."
Our corporate culture is based on five values that have been developed by all of our employees.
These provide us with orientation and guide our actions.
Listen to what our employees say in this short Video.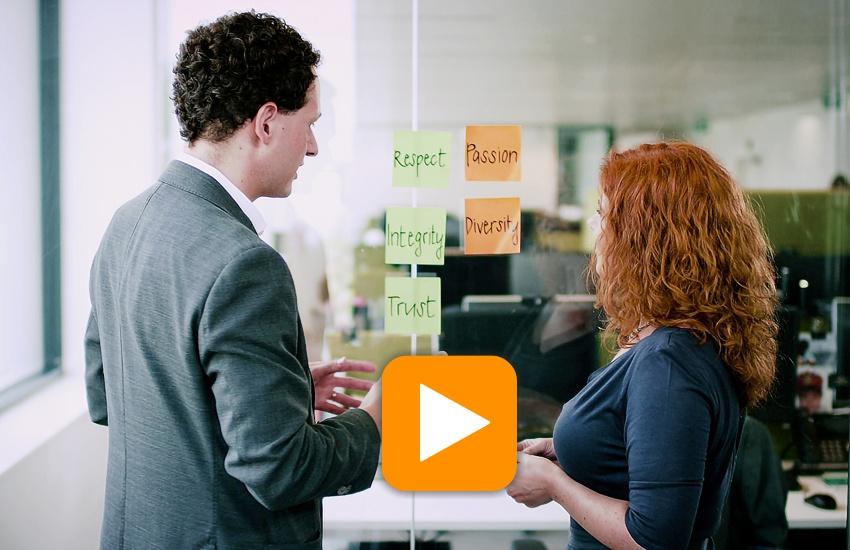 Our vision
We want to be THE stand out rolling stock leasing company, respected by all and facilitating the evolution of the European railway market.
Our Mission
Our business goes beyond leasing safe rolling stock; we offer an integrated set of technical, commercial and financial competences. The variety of our product offerings presents a unique spectrum of choice for our customers.
We create long-term customer relationships. Our reliability and proven track record underpin this ability.
We select and retain the best staff and create an environment which inspires people. We value individuality and diversity in teamwork, which leads to success.
The underlying stability of our business model gives all parties confidence in the long-term sustainability of the business.
We are environmentally aware and recognise the contribution that rail makes as a socially and environmentally responsible mode of transport for people and goods.