Far ahead of the others – unrivalled success
We have been leasing locomotives and trains for nearly 23 years – and focus exclusively on our core business.
Our success proves us right: we are a reliable partner for our customers and a qualified point of contact for workshops, manufacturers, and suppliers. And by developing a future-oriented used-vehicle market, we also support competition and thereby the future of the railway market.
Alpha Trains' professionalism
Reliability, quality and always seeking the best solutions for our customers – that's essential for Alpha Trains' professionalism.
Click here and learn more in this short video.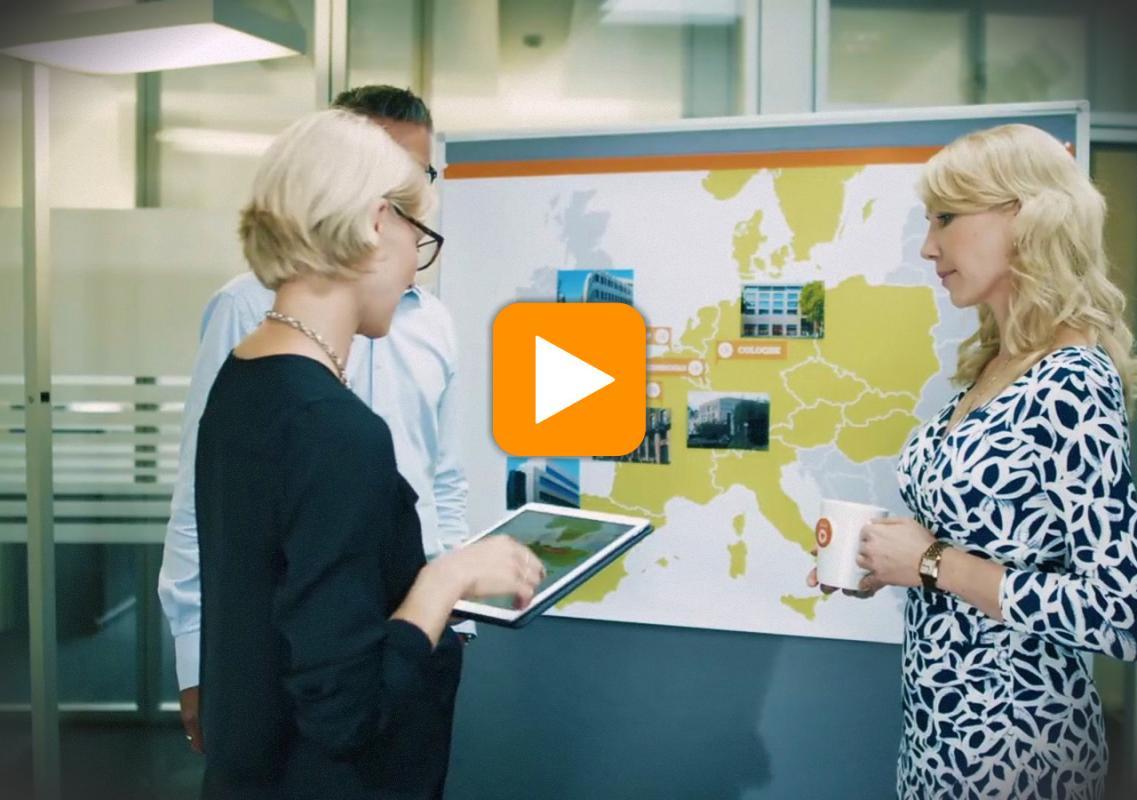 Flexibility – For your railway success
We do not offer standardised solutions: with vehicles produced by various manufacturers, the possibility to operate in a total of 22 European countries, and a wide product portfolio, you will receive a tailor-made leasing solution.
Stability – We will also be there for you tomorrow and thereafter
Our many years of experience, our total fleet size of 1,810 individual vehicles, including 505 locomotives and 501 multiple-unit trains, our strong financial standing, a BBB investment grade rating, and three active shareholders all offer a stable foundation for the future - and allow us to develop new and innovative solutions geared towards your success.
Planning certainty – You can count on us
Our leasing contracts include fixed regular monthly instalments. This gives you planning certainty and visibility of cashflow throughout the entire contract term.
We assume risks
Our risk management is also fully tailored to suit your needs: we calculate the risks depending on the possible fields of application, financial conditions, or rental period. You can make economic decisions regardless of the service life of the vehicle – because ultimately, the residual value risk lies with us.
Technical expertise – Take advantage of our specialists
From the selection of vehicles, construction supervision for new build or conversions to passing vehicle inspections and support with warranties and revisions: our engineers are experts in their field and have known our fleet, manufacturers, and suppliers for many years. Specialist knowledge that is ultimately priceless.
High quality standards – everything under control
We invest in modern vehicles. Regular modernisation and maintenance ensures high availability, top safety, and quality. Outstanding quality: the passenger trains division of Alpha Trains Europa GmbH is certified according to DIN EN ISO 9001:2015.