We empower your success
We understand you and we understand the industry. With our many years of experience, local presence, extensive knowledge, and commitment, we are dedicated to your goals. An experienced and motivated team from over 17 countries providing you in most cases a leasing contract in your local language and in accordance with your country's law.
We foster the liberalisation of the railway market and offer you competitive leasing solutions with our reliable electric and diesel locomotives that are exactly the right fit for you.
Solutions for your success
A qualified team with a sound knowledge of all commercial and technical details provides support throughout the entire leasing process: before, during and after the conclusion of the lease agreement.
Let us convince you in this short video.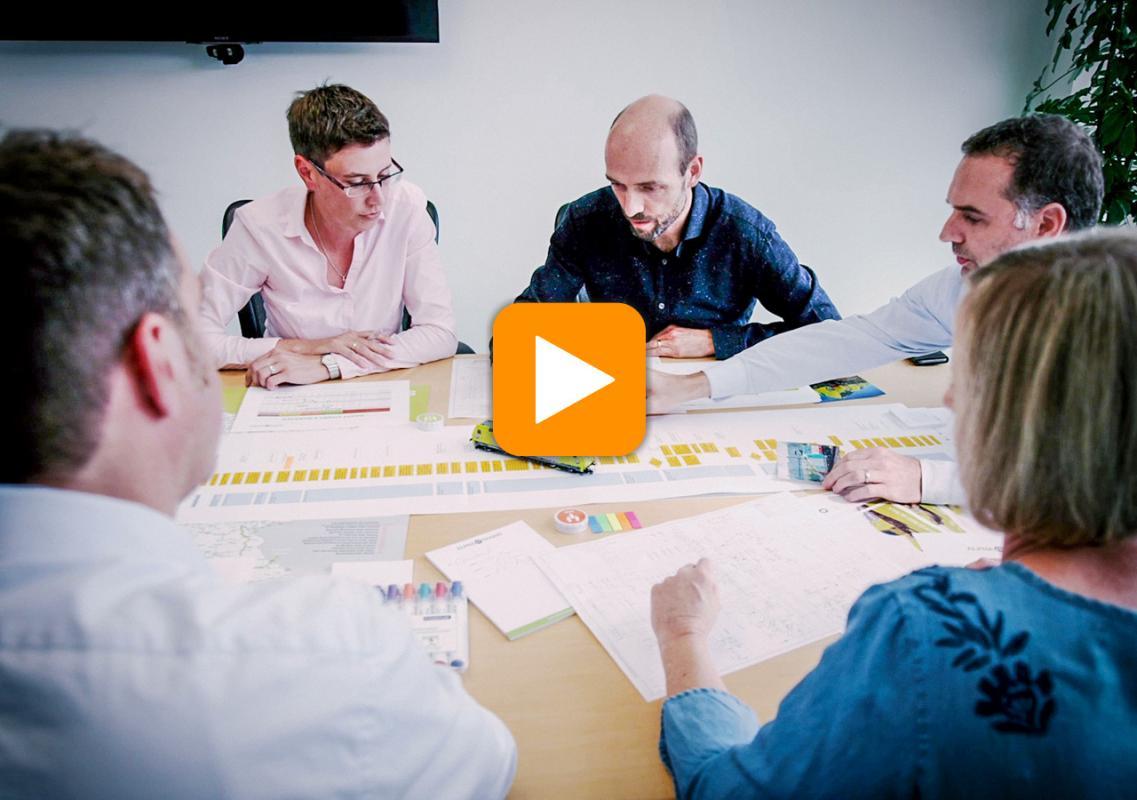 Flexible leasing solutions
Whether short-term rental or long-term solutions: at Alpha Trains we take your individual requirements seriously. We provide you with the solution that suits you and your needs.
We are here for you
Our dedicated team can be contacted at any time starting from the first contact, during delivery, and up until the return of the locomotives. Whether for new build projects, heavy maintenance, or full service: you can count on the dedication and commitment of our seasoned team.
Maintenance and repair – Benefit from our network
Thanks to our long-standing and close partnerships with the most important suppliers on the European market, we can offer you competitive leasing rates and the highest quality standards. Our vehicles are reliable and fitted with modern equipment – guaranteed by the technical specialists at Alpha Trains.
Additional services
Our solutions go beyond standard leasing solutions. Whether as support for new build projects or meeting your specific leasing requirements – our team is at your side.
Let's discuss your requirements and our solutions
Flexible and tailor-made solutions - you can choose between the following leasing products: