You are here: Home
Welcome to Alpha Trains
We are the future of rail in Europe!
Alpha Trains has been an investor, owner and manager of rolling stock for more than 15 years, during which time we have established an enviable record as a consistent, professional and innovative investor and manager of passenger trains and freight locomotives.

Previously as Angel Trains International and since 1 January 2010 as Alpha Trains we have been both stimulants to and beneficiaries of the liberalisation of the continental European railway market, leading to many ground-breaking deals with both public and private operators.

We believe in the future of rail in Europe and are enthusiastic about providing financial and technical solutions and delivering high quality, modern assets to our customers.
News, Infos & Events
21.08.2017 | Alpha Trains expands train fleet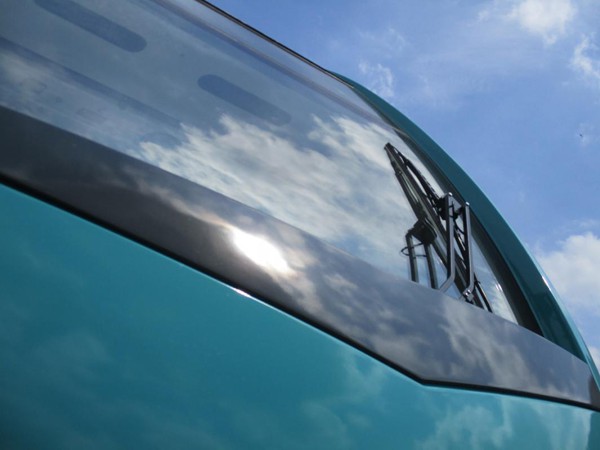 Eight new FLIRT multi-system electric trains of the latest generation expand the train fleet of the Alpha Trains. The first train was delivered in August, the remaining seven trains will be delivered until end of November. Following the acquisition of the Teutoburger Wald Netzwerk (TWN) on December 10, 2017, Keolis will be using the trains on Line RB 61 between Bielefeld and Hengelo. The leasing company Alpha Trains is not only responsible for financing but also for managing the project and supervising...
07.06.2017 | Alpha Trains consolidates its market position in Spain and Portugal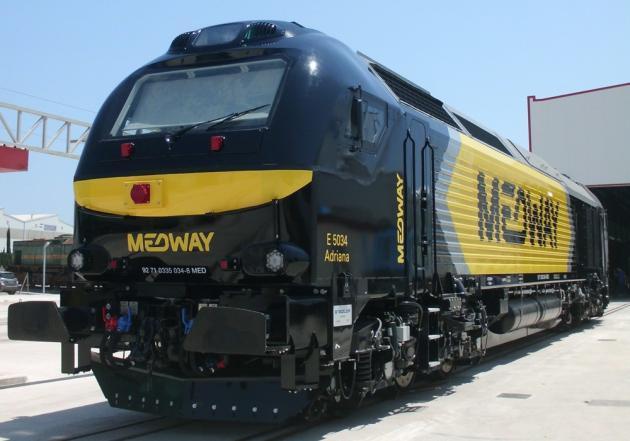 Delivery of EURO4000 locomotives
Press release

Alpha Trains consolidates its market position in Spain and Portugal
Luxembourg/Spain, 8 June 2017 – On 31st May 2017, the six new EURO4000 locomotives were delivered by Stadler to Alpha Trains. Four of them will be operated under a long-term leasing agreement by Medway. The acquisition of the new locomotives builds on Alpha Trains' market position as rolling stock lessor in Spain and Portugal.
The locomotives were built at the Stadler...
12.01.2017 | Alpha Trains honoured with National Champion Luxembourg award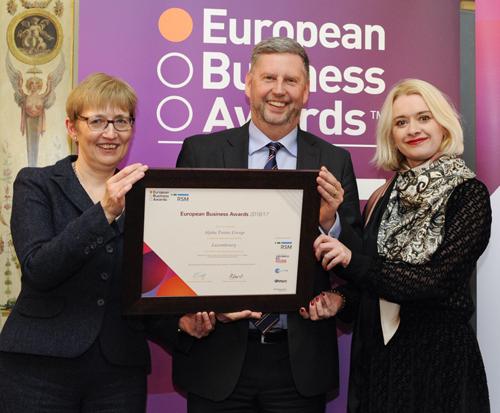 Alison Rose, British Ambassador to Belgium, has awarded the Alpha Trains Group as National Champion for Luxembourg. On 12 January 2017, Shaun Mills, CEO of Alpha Trains, received the certificate at the British Residence in...