You are here: Home
Welcome to Alpha Trains
We are the future of rail in Europe!
Alpha Trains has been an investor, owner and manager of rolling stock for more than 15 years, during which time we have established an enviable record as a consistent, professional and innovative investor and manager of passenger trains and freight locomotives.

Previously as Angel Trains International and since 1 January 2010 as Alpha Trains we have been both stimulants to and beneficiaries of the liberalisation of the continental European railway market, leading to many ground-breaking deals with both public and private operators.

We believe in the future of rail in Europe and are enthusiastic about providing financial and technical solutions and delivering high quality, modern assets to our customers.
News, Infos & Events
05.09.2017 | Alpha Trains´ fleet portfolio extended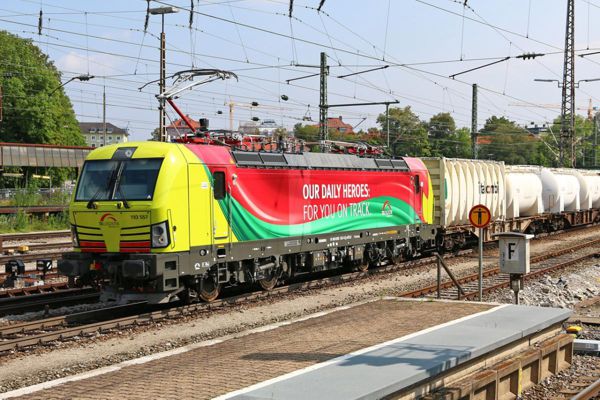 10th Vectron MS accepted and handed over to lessee
Press release

Alpha Trains´ fleet portfolio extended
Cologne/Troisdorf, 5 September 2017 – Last weekend Alpha Trains took delivery of the last two of a total of ten new Vectron Multisystem locomotives. Locomotives nine and ten were delivered before the planned deadline and immediately hit the rails for TX Logistik.
In addition to the financing and the project management during the construction phase, Alpha Trains is also responsible for the complete service...
12.01.2017 | Alpha Trains honoured with National Champion Luxembourg award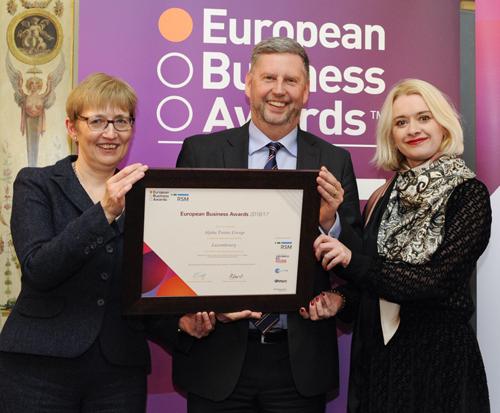 Alison Rose, British Ambassador to Belgium, has awarded the Alpha Trains Group as National Champion for Luxembourg. On 12 January 2017, Shaun Mills, CEO of Alpha Trains, received the certificate at the British Residence in...